Ready, Set, GLOW!
Peppermint Parkway is BACK at Circuit of The Americas from November 24 - December 30, 2023! Experience a drive-thru holiday spectacular with a mile of holiday displays, millions of lights, dancing characters and a holiday plaza full of food, rides, activities and more.
Best Holiday Event!
Austin Monthly
Nov 24-Dec 30
Drive Through the Parkway

Experience 6 million lights, dancing characters, and so much more.

Cruise on the F1 Track

Feel like a speed racer with this once-in-a-lifetime moment. *Add-on experience

Explore Peppermint Plaza

Rides, sweet treats, a holiday market, and Santa await your arrival.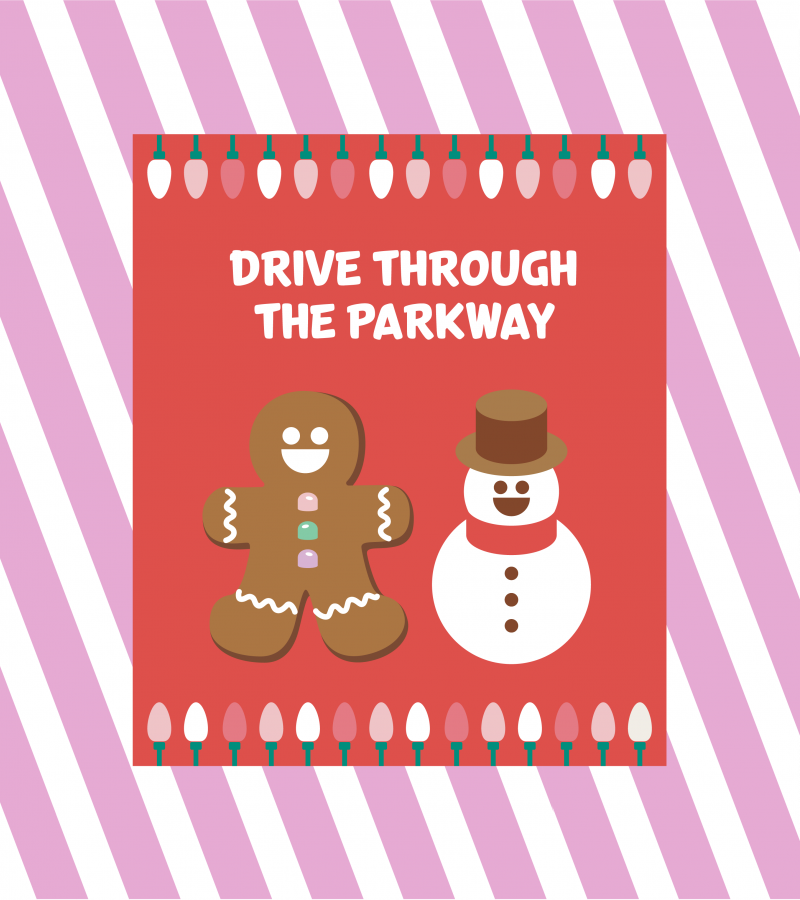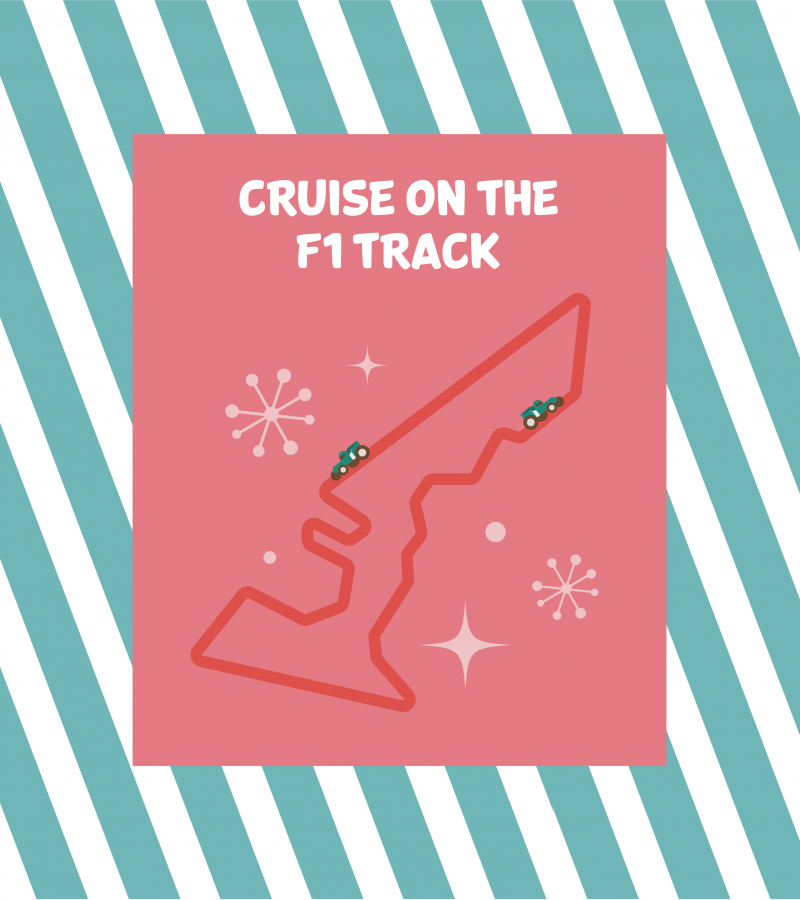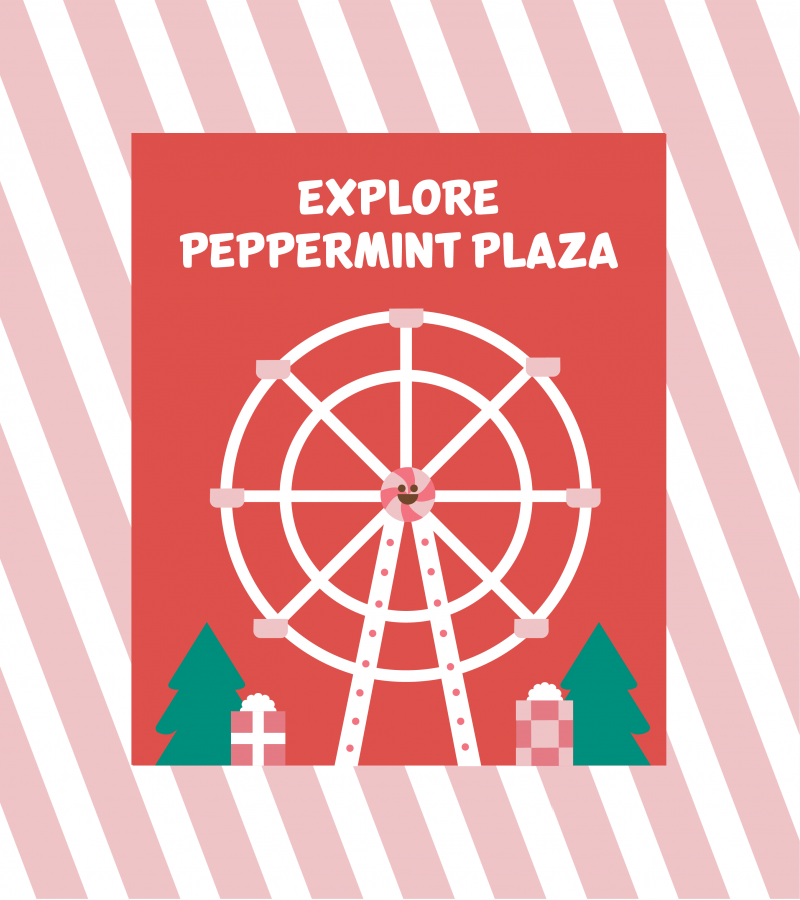 Ticket
Packages
Customize your Peppermint Parkway experience with one of four ticket packages. Regardless of which package you choose, all guests are invited to explore the activities, games, and food at Peppermint Plaza before or after your drive!
Prices and availability subject to change. For standard admission, vehicles must be 27 feet or less in length. Vehicles larger than an SUV that hold more than 8 people must purchase two tickets.

December 2023
Sun
Mon
Tue
Wed
Thu
Fri
Sat
Special Nights
E-Recycle Night
December 14 | Presented by Dell Technologies
Donate your gently-used electronics on-site to Goodwill and get a complimentary track lap courtesy of Dell Technologies!
Deaf & Hard-of-Hearing Community Night
December 16
Enjoy a positive interaction in ASL with Deaf Santa Claus in Peppermint Plaza all evening long!
Military Monday
December 18 | Presented by Valero
On Military Monday, all retired and active military members will get a special gift courtesy of Valero (while supplies last)!
New in 2023!
Pepper's
Petting Zoo
Come visit Pepper's Petting Zoo! We've got plenty of sweet and snuggly animals to keep you and your family warm this winter.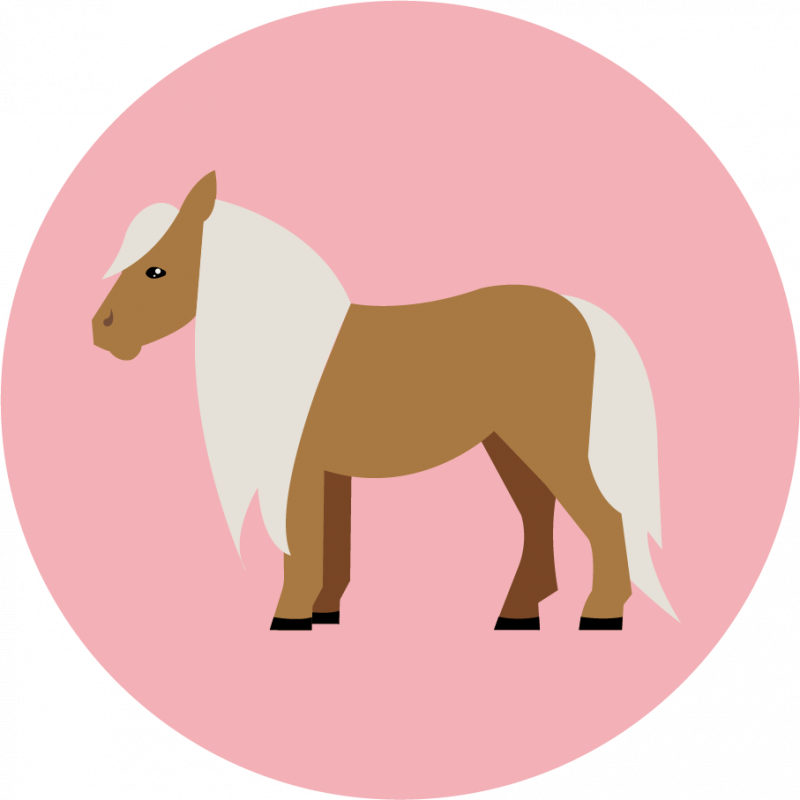 Pony Rides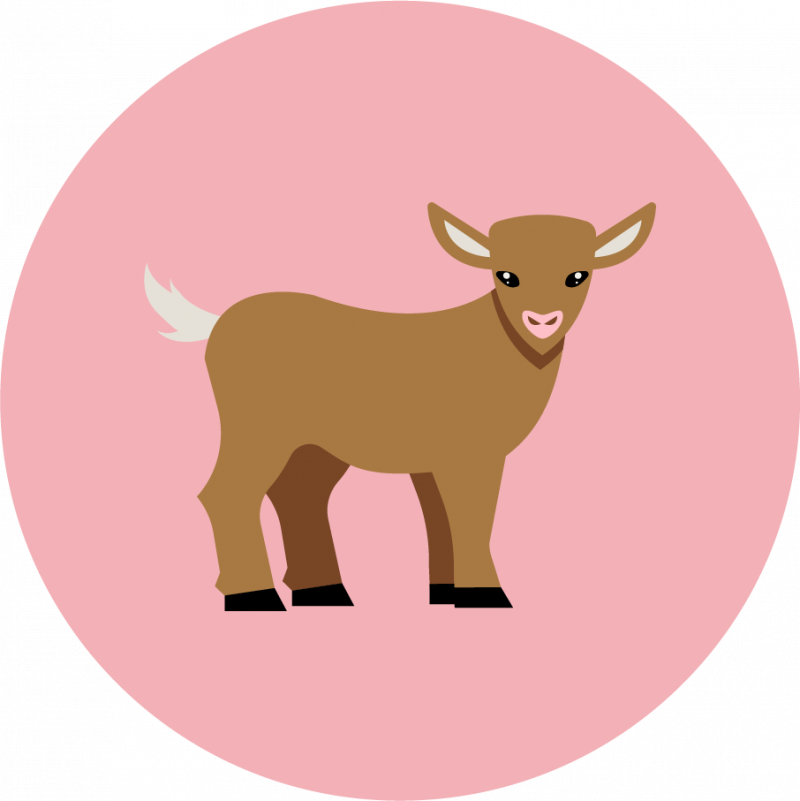 Baby Goats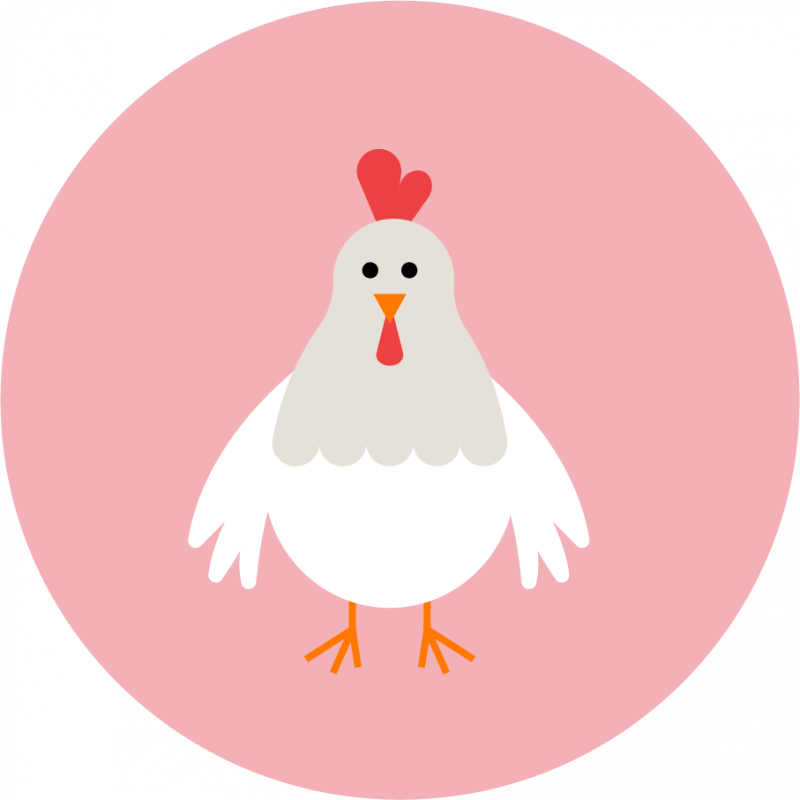 Chickens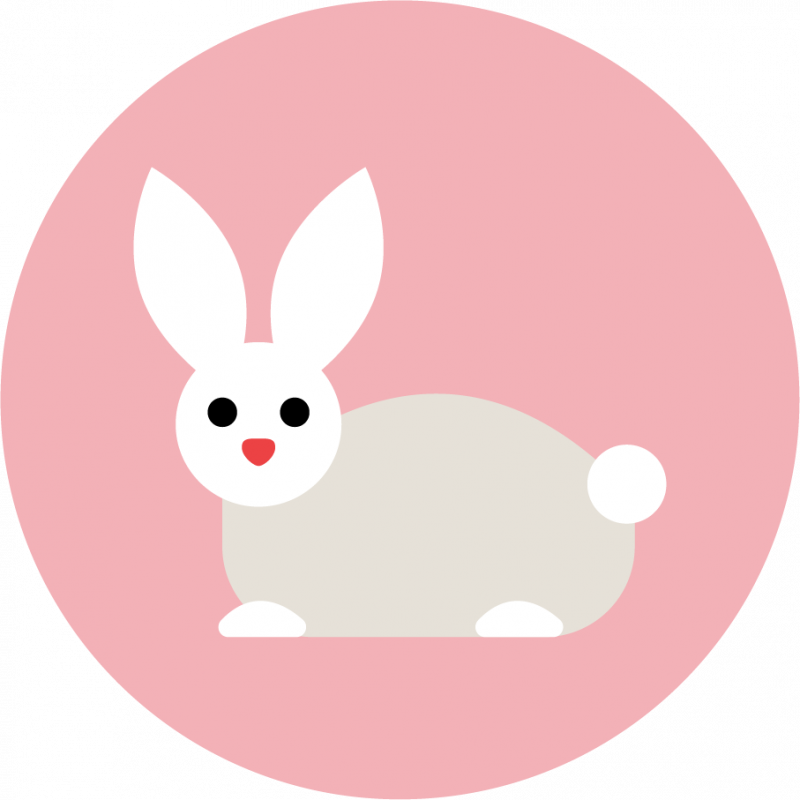 Bunnies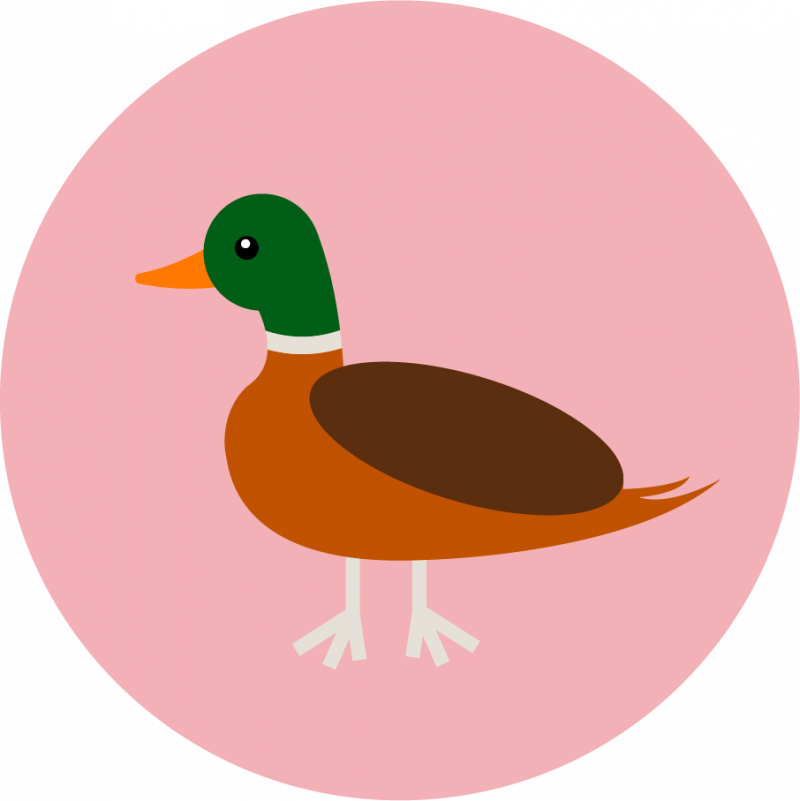 Ducks
Activities
Fa-La-La in love with Peppermint Plaza! Visit before or after your trip down Peppermint Parkway, race at COTA Karting, enjoy amusement park rides, grab a bite, and sing holiday carols! After making unforgettable memories in Peppermint Plaza, spend the night at the COTA RV Park! Enjoy the beautiful Texas night sky at our overnight RV campground and reserve your spot today at cotacamping.com.
Peppermint Plaza
Pictures with Santa
Santa is BACK and will be in Peppermint Plaza through Dec. 23rd for photos and more!
Letters to Santa
Make your wishlist, remind Santa that you're on the nice list, and mail your letters to the big guy!
Toy Drive
Bring your own toy or purchase one for 30% off on-site to donate to this year's new toy drive with Travis County Sheriff's Brown Santa.
Mistletoe Kissing Booth
Make sure to visit this mistle-totally sweet stop on your tour of Peppermint Plaza.
Pepper's Petting Zoo
Meet some of Pepper's cuddly animal friends in the all-new Pepper's Petting Zoo!
Amusement Rides
Looking for some holiday thrills? The Plaza's amusement rides are a ho-ho-home-run.
Delectable Treats
Treat yo' elf! Grab a bite and a warm mug of cheer from a variety of scrumptious food vendors. There's s'more to enjoy than milk and cookies!
Dazzling Lights
Enjoy a winter wonderland of over six million twinkling lights, in displays specially designed to amp up your holiday cheer.
COTA Karting
Come and race it! Take on this mile long outdoor track in karts that reach incredible speeds!
Kiddie Karting
The littlest racers will make incredible memories behind the wheel at our all-new Kiddie Karting track!
COTA Candy Cane
Take a trip to the top of COTA's Tower Observation Deck for an unforgettable view from 251 feet in the air!
Your Journey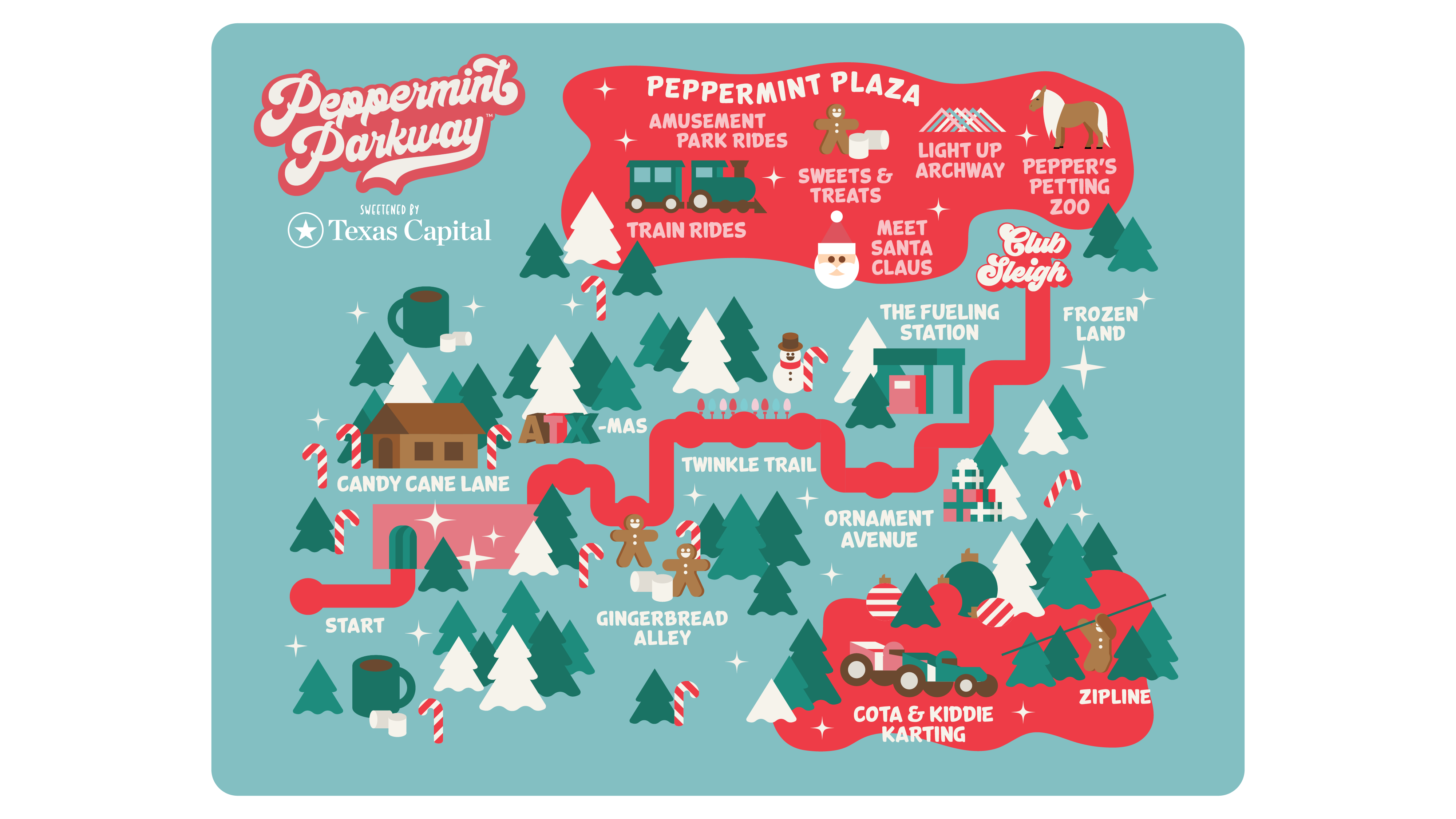 Our Presenting Sponsor
Our Partners
FAQ
Where is Peppermint Parkway located?
Peppermint Parkway is located at Circuit of The Americas in Austin, TX. The address is 9201 Circuit of the Americas Blvd, Austin, TX 78617.
How long does it take to go through The Parkway?
Approximately 15 minutes.
What is the wait time?
During peak hours, wait times can last between 45-65 minutes. To avoid the rush, come early right at 6:00pm or between 8:30-9:00 pm.
Do you need to buy tickets in advance?
Online tickets are encouraged, but you can purchase tickets at the gate on days when we are not sold out.
If I am buying on-site, do you take cash and card?
We are a cashless facility. COTA accepts American Express®, Discover®, MasterCard®, and VISA®.

What if it rains?
If we have to close due to weather, we will notify attendees via social media. In addition, you will receive instructions via email on how you can redeem your admission for a future date.
Can we stop and take photos?
Yes, photos are allowed from inside your vehicle on The Parkway and from inside Peppermint Plaza.
Can we bring our dog?
Yes, dogs are allowed in your vehicle on The Parkway and in Peppermint Plaza.
Can I add a fast pass or track lap onsite?
Yes, you will be able to add these at the gate.
Do you have ADA Information available?
Peppermint Parkway is a drive-thru experience, allowing guests to stay in their cars for the duration of the event. If you need ADA assistance while in Peppermint Plaza, please email ADA@thecircuit.com prior to your arrival.
What are the event hours?
The Parkway is open from 6:00pm-9:00pm with Peppermint Plaza open from 5:00pm-10:00pm. All aspects of the event are weather permitting. Schedule is subject to change.
How does the Track Lap work?
You'll enter The Parkway with everyone and follow signs into the COTA Paddock where you will stage on the grid of the track. The track is a 3.41 mile purpose-built F1 track that has been used for Formula 1, NASCAR, MotoGP and many other racing series. You'll line up in groups and follow a lead car onto the track at 25 MPH to experience COTA's signature 20 turns just like many world champions have before you.
How much does it cost to get into Peppermint Plaza?
Peppermint Plaza entry costs $3 per person. As an added bonus, all Peppermint Parkway packages include four Peppermint Plaza tickets.
I need to switch dates. Can I exchange?
Yes! No problem. If there is more than 24 hours to go before your designated date, please click the button in your confirmation email and select a new date.
Is it one ticket on the Parkway per person or per family?
Each Parkway ticket is PER VEHICLE (up to 8 people). If you have a large vehicle with more than 8 people, you are required to purchase TWO tickets.
Can we bring a bus or limo?
If vehicle capacity exceeds 8 seats and/or is 20'-27' in length, two vehicle admission passes are required (even if 9 or more people are not present). Buses larger than 27' in length are not allowed on The Parkway.
Where do I park for COTA Karting?
Please park in Lots C or D and head into the plaza to catch a shuttle. The shuttle will drop you off at the karting track.
When should I race at COTA Karting?
If you're driving through The Parkway first, allow a 1.5 hour cushion to ensure you on-time arrival for your COTA Karting booking. Consider racing first and then driving through The Parkway before it closes at 9:00pm.
All COTA Karting guests can park in Lots C or D and take the shuttle over to the karting track from Peppermint Plaza.
Book your race by clicking here.
What are the height requirements?
Ride availability and prices are subject to change. Please review the height and ticket requirements below:

1 Ticket Rides:
Carousel – 36in
Mini Carousel - 36in
Train on Track - 36in
Jackhammer -36in
Helicopters – 36in
Swings -36in
Super Slide - 36in
Mini Pirate – 36in
Ferris Wheel -36in
Sky Flyer – 36in
Speedway - 36in
Wacky Worm – 42in
Wildcat - 48in
5 Tickets Rides
Other Activities
Shooting Gallery (1 ticket)
Adventure Mining (pay per item)
Petting Zoo (2 tickets)
Pony Rides (3 tickets)
Friendship Bracelets (1 ticket)
Tickets are $5 each or 10 tickets for $40.
What are prohibited items at Peppermint Parkway?
Guests are prohibited from bringing the following items within the gates:
Alcoholic beverages
Bags larger than 12x12x20 inches
Bicycles, scooters, skateboards, skates, Segways, golf carts, or other unauthorized means of transportation
Coolers, thermoses, or ice chests
Metal water bottles
Drones
Food and beverages
Fireworks, explosives, flares, or other incendiary devices
Glass containers of any kind
Illegal substances
E-liquid or vape juice
Items that may be deemed a safety hazard or annoyance to participants or guests (i.e. balls, Frisbees, balloons, projectiles, horns, radios, bells, whistles, musical instruments, laser pointers, etc.)
Non-collapsible chairs
Tents or canopies
Unauthorized promotional or commercial material
Weapons of any kind, including but not limited to guns, knives, pepper spray, handcuffs, and nightsticks